Explore Indian Pass
Secluded beaches, excellent fishing, lagoon oysters and an incredible variety of wildlife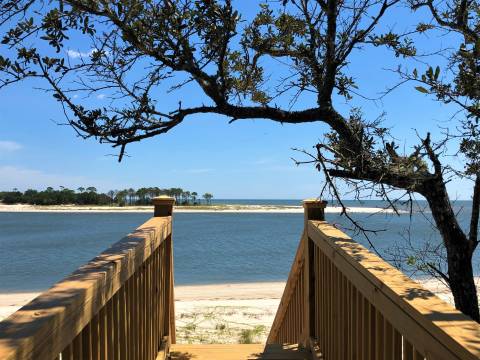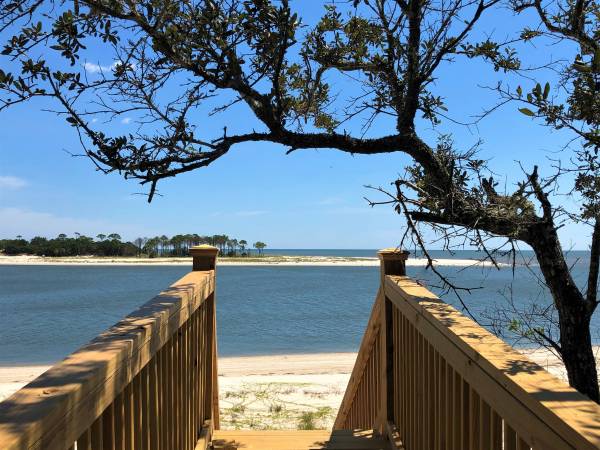 What Indian Pass, Florida Vacations Offer
Indian Pass, Florida, is located at the end of the Apalachicola Bay where it flows into the Gulf of Mexico. This area is well-known for its abundant variety of wildlife. For vacationers that are seeking to experience a relaxing vacation, this is the perfect spot. Indian Pass gives all of the vibes of Old Florida, while still being close to popular towns such as Port St. Joe.
Outside of having easy access to boutique shopping and restaurants in Port St. Joe, vacationers can head over to St. Vincent Island which is a national wildlife refuge (only accessible by boat). St. Vincent Island is a popular spot for shelling and shore bird watching and can be easily accessed by the ferry or private charters. For those interested in indulging in fresh, local eats, head over to the Indian Pass Raw Bar for fresh catches and amazing company.
About Indian Pass
To vacation in Indian Pass is to experience life in Old Florida. The area, securely located between Apalachicola and Port St. Joe, offers natural, pristine views along white sand beaches (which are typically pet friendly beaches) and spectacular Gulf Views. A popular feature of this area is their delicious oysters which come from Indian Lagoon, along with several varieties of salt-water fish.
What Indian Pass Vacations Offer
For those interested in taking a step back into Old Florida, Indian Pass Vacations are the ideal location. They offer great fishing locations with a plethora of boat ramps throughout and around the area to utilize for a trip out onto the water. Vacation rentals in Indian Pass offer various amenities including private pools, beach front access, and several sizes of house rentals to fit any family or vacation party.
Vacations along the Forgotten Coast are the ideal location for families and friends of any age because there's something for everyone! Fishing, crabbing, and horseback riding being some of the most popular. Cape San Blas Park also offers nature lovers the opportunity to experience Bald Eagles and other beautiful shorebirds.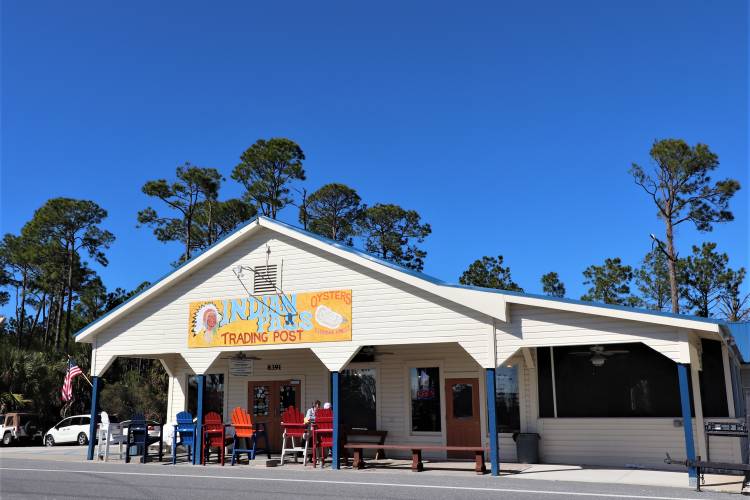 Famous Indian Pass Raw bar offer fresh seafood and friendly atmosphere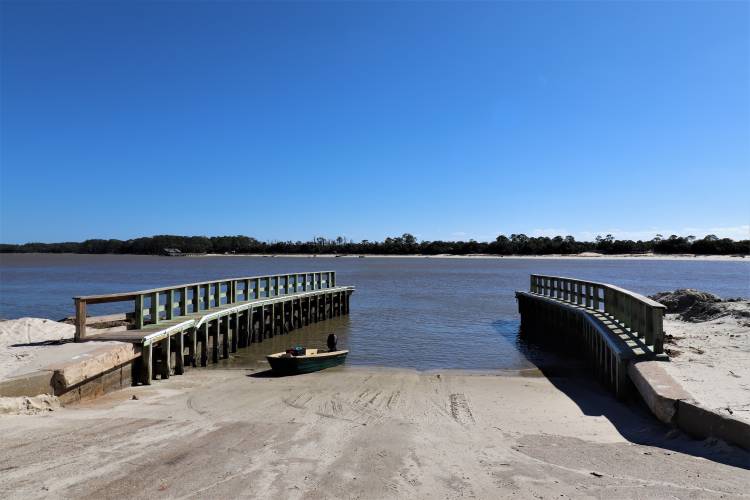 Indian Pass boat ramp, overlooking St. Vincent Island