Explore Indian Pass
Secluded beaches, excellent fishing, lagoon oysters and an incredible variety of wildlife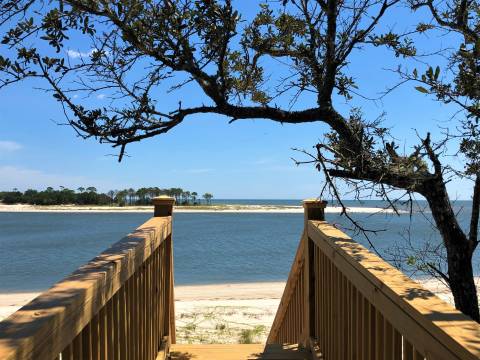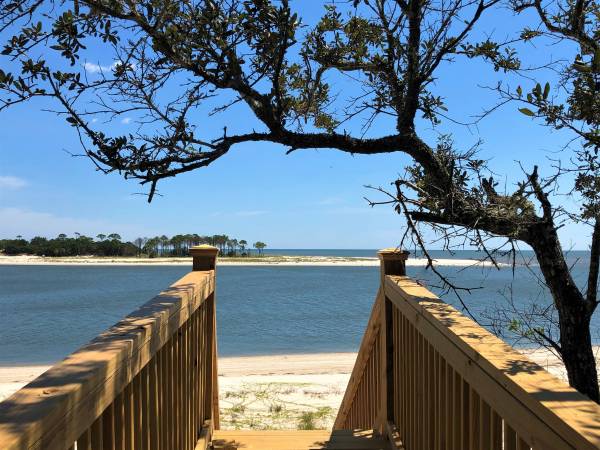 Indian Pass is located at the extreme west end of Apalachicola Bay where it flows into the Gulf of Mexico.
This conflux of fresh and saltwater makes one the most fertile estuarine areas of the world. 
While the area was settled by Native Americans for thousands of years and then again by the early European explorers, modern civilization has conveniently skipped over this pristine stretch of land.
No high rises or motels but miles of unspoiled beaches, succulent oysters, world class fishing and spectacular sunsets.
Beachcombers are greeted by miles of shells, fossilized, shark teeth and pottery shards from our earliest inhabitants.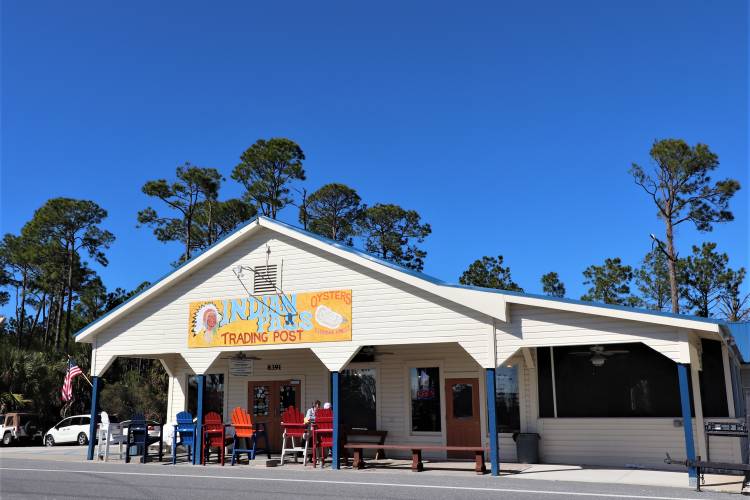 Famous Indian Pass Raw bar offer fresh seafood and friendly atmosphere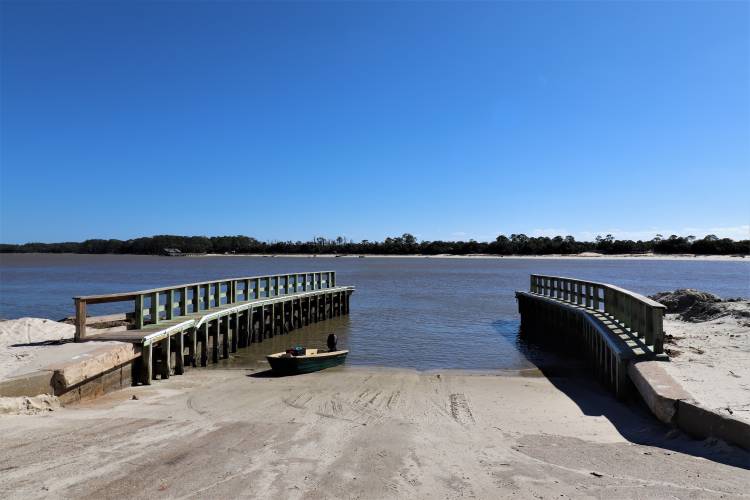 Indian Pass boat ramp, overlooking St. Vincent Island