Explore Port St. Joe
Small Town, Big Heart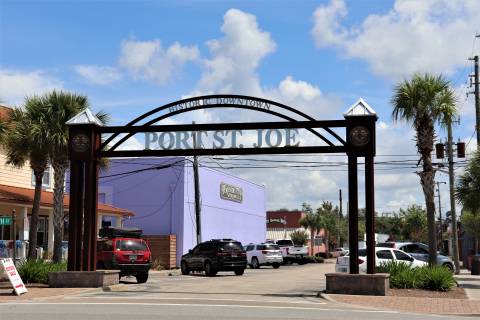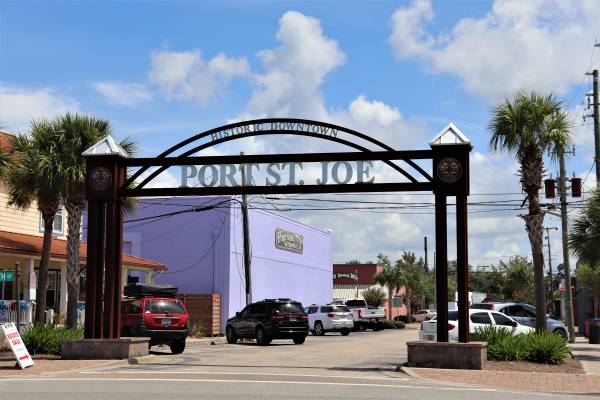 What Port St. Joe Vacations offer
The small town of Port St. Joe is nestled along the northwest of Florida's upper Gulf Coast and is located in Gulf County Florida. A profound spot for natural beauty, visitors are always welcomed with warm smiles. The town is nestled right along the St. Joseph Bay Aquatic Preserve and St Joseph Bay. Both rich with maritime history. Not far from the city is Cape San Blas which is home to the park formerly known as the St. Joseph Peninsula State Park.
For families or vacationers that are interested in daily activities or adventure, consider one of the several rental options in town. Ranging from kayaks, to canoes and paddle boards, even bicycles or fishing gear. Not only does the bay offer plentiful opportunities for avid fishers, or head over to the tip of the Cape to enjoy bird watching, nature walks, and more. Take a load off at the end of the day along one of the several pristine natural white-sand beaches near town. Not only are they continuously preserved for the natural flora and fauna, but they are also typically pet-friendly.
About Port St. Joe
Formerly a bustling port along North Florida's Emerald Coast, the city now welcomes visitors looking for a restful respite. It's postcard-perfect surroundings invite lounging on a soft, white-sand dune beach, snorkeling in the Gulf of Mexico, fishing, and dining at a rustic fish shack. Take a walk through the historical downtown district and shop at the local boutiques.
For vacationers that enjoy day trips, head out to Panama City (about an hour northwest of town) for a little more hustle and bustle, or to Apalachicola just a quick 45-minute drive, for more historic and natural scenery.
Port St. Joe Vacation Rentals
Rentals in this amazing small town are offer easy access to all of the amenities of the bay and the downtown historical district. The best part of Port St. Joe is that it is also just a quick drive from other popular vacation and beach spots such as Indian Pass and Cape San Blas. Rentals in the area range from right in the middle of town to just off of the scenic, white-sand beaches of the gulf coast.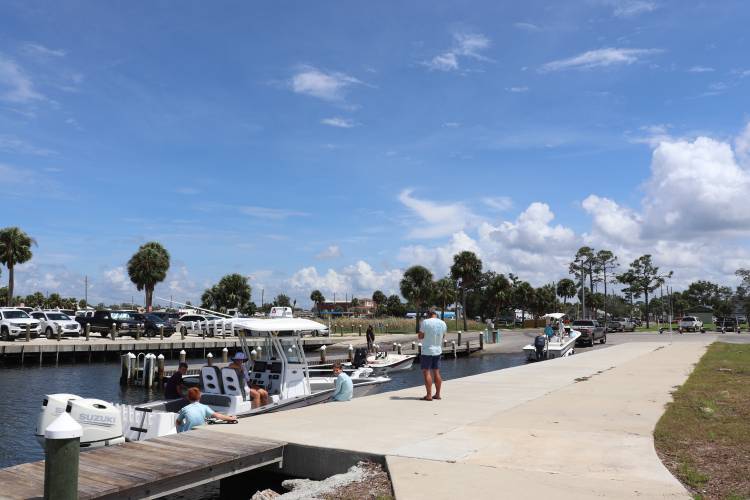 Frank Pate Boat Ramp convenitently located in the heart of Port St. Joe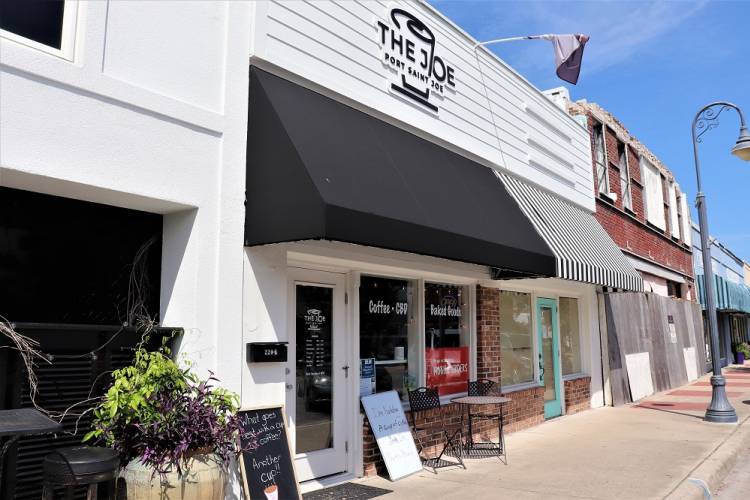 Downtown Port St. Joe shopping and restaurants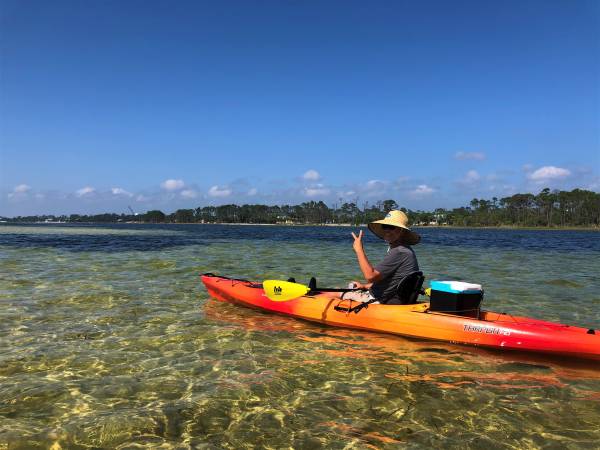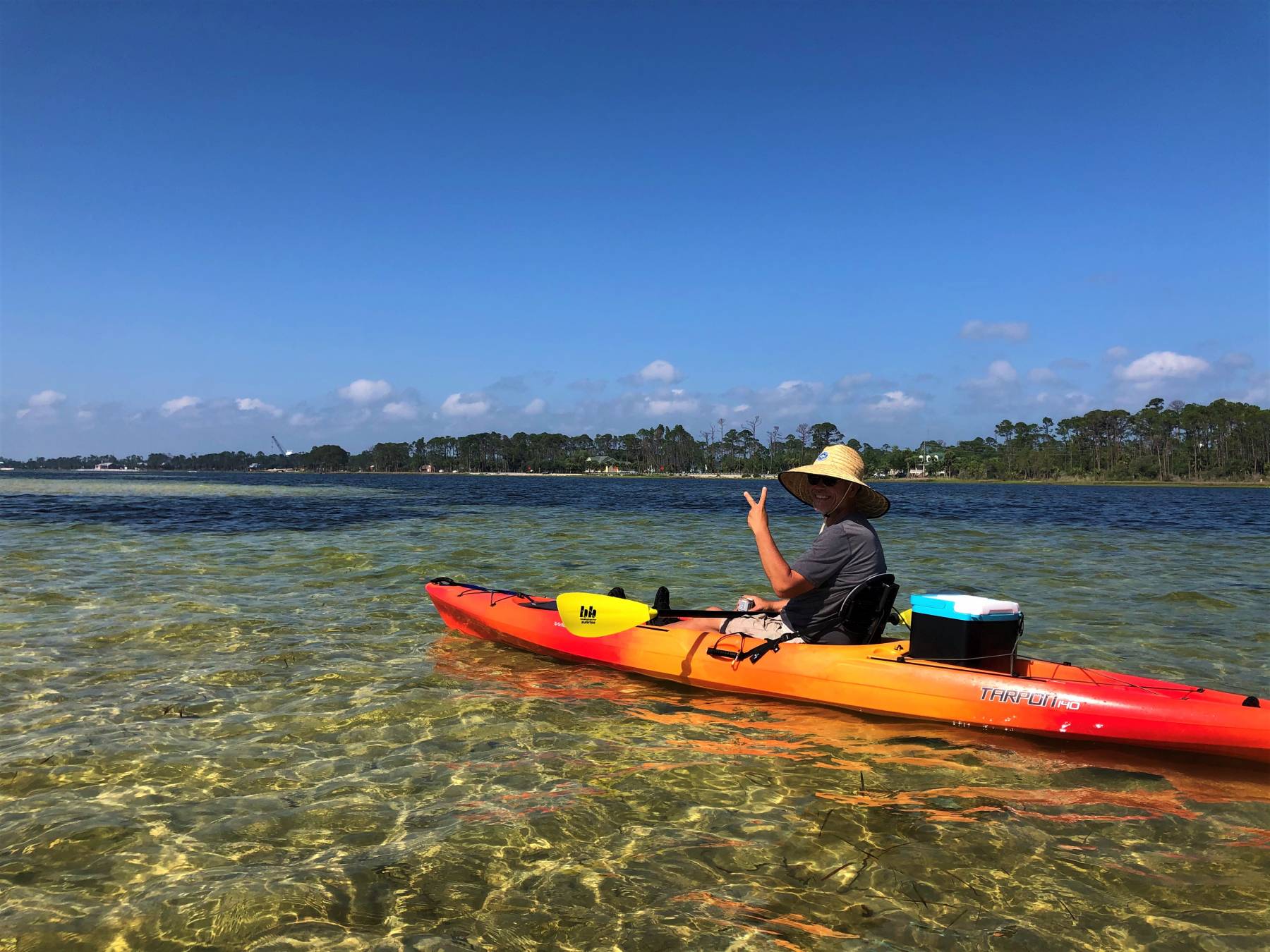 Enjoy kayaking the shallow waters of St. Joseph Bay