Explore Port St. Joe
A small town with a big heart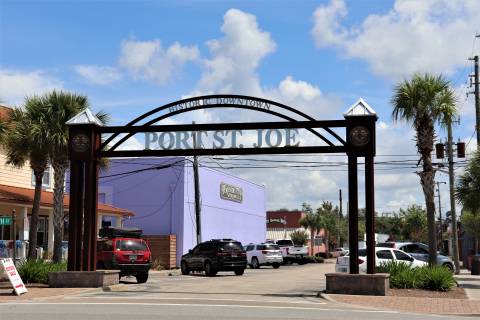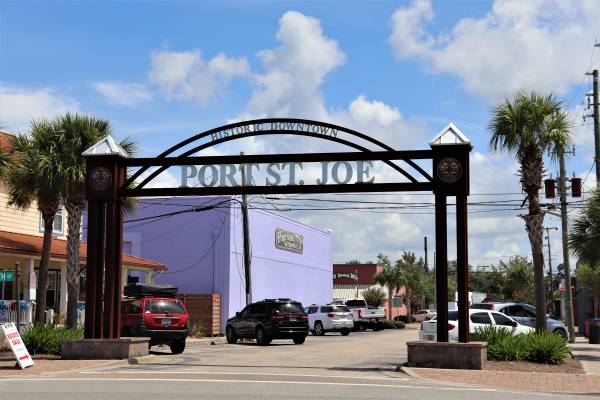 Port St. Joe truly is a "small town with a big heart," the nickname that its residents have adopted.
Founded on a spot of profound natural beauty along northwest Florida's upper Gulf Coast and on one of the state's most historic sites, Port St. Joe and its 3,500 residents greet visitors with a wide variety of activities and graceful, welcoming smiles. This place is a chorus of "Good morning" and "Good evening," of homecoming parades and Friday night lights, of "Yes, ma'am" and "Y'all come back real soon."
Formerly a bustling port along North Florida's Emerald Coast, Port St. Joe now welcomes visitors looking for a restful respite. Port St. Joe's postcard-perfect surroundings invite lounging on a soft, white-sand dune beach, snorkeling in the Gulf of Mexico, fishing, and dining at a rustic fish shack.
Also available in Port St. Joe: an educational, even inspirational, glimpse of some of the state's earliest history. A compact, easily walkable downtown of gift and antique shops, bistros, vest-pocket parks, and wide greenways. And don't forget some of the nation's most luscious seafood.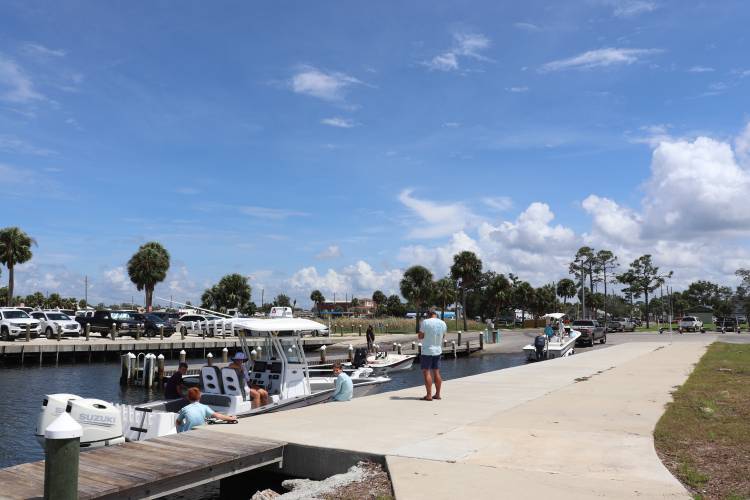 Frank Pate Boat Ramp convenitently located in the heart of Port St. Joe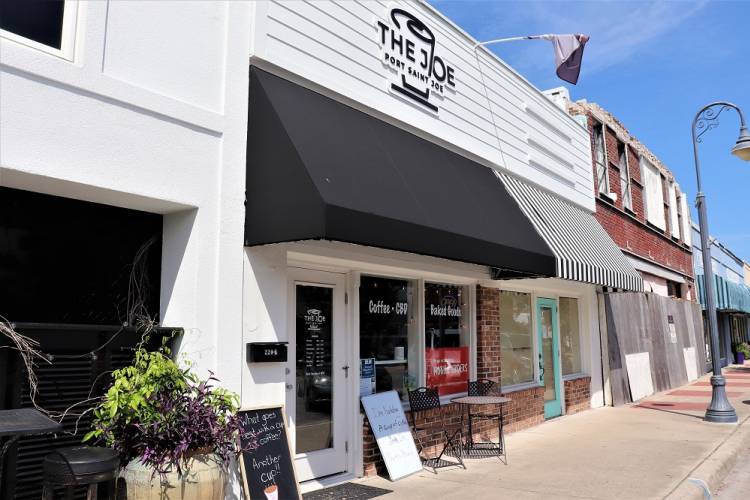 Downtown Port St. Joe shopping and restaurants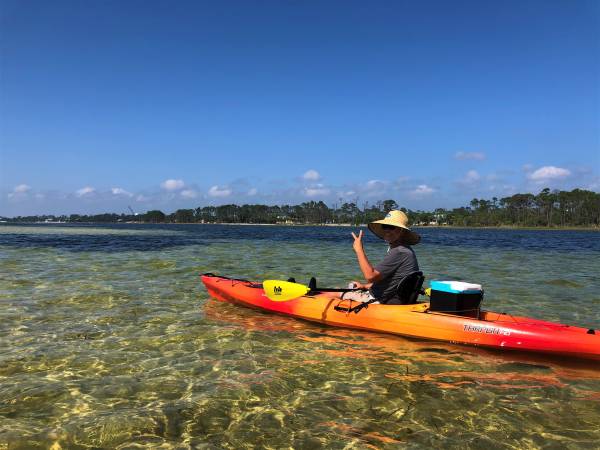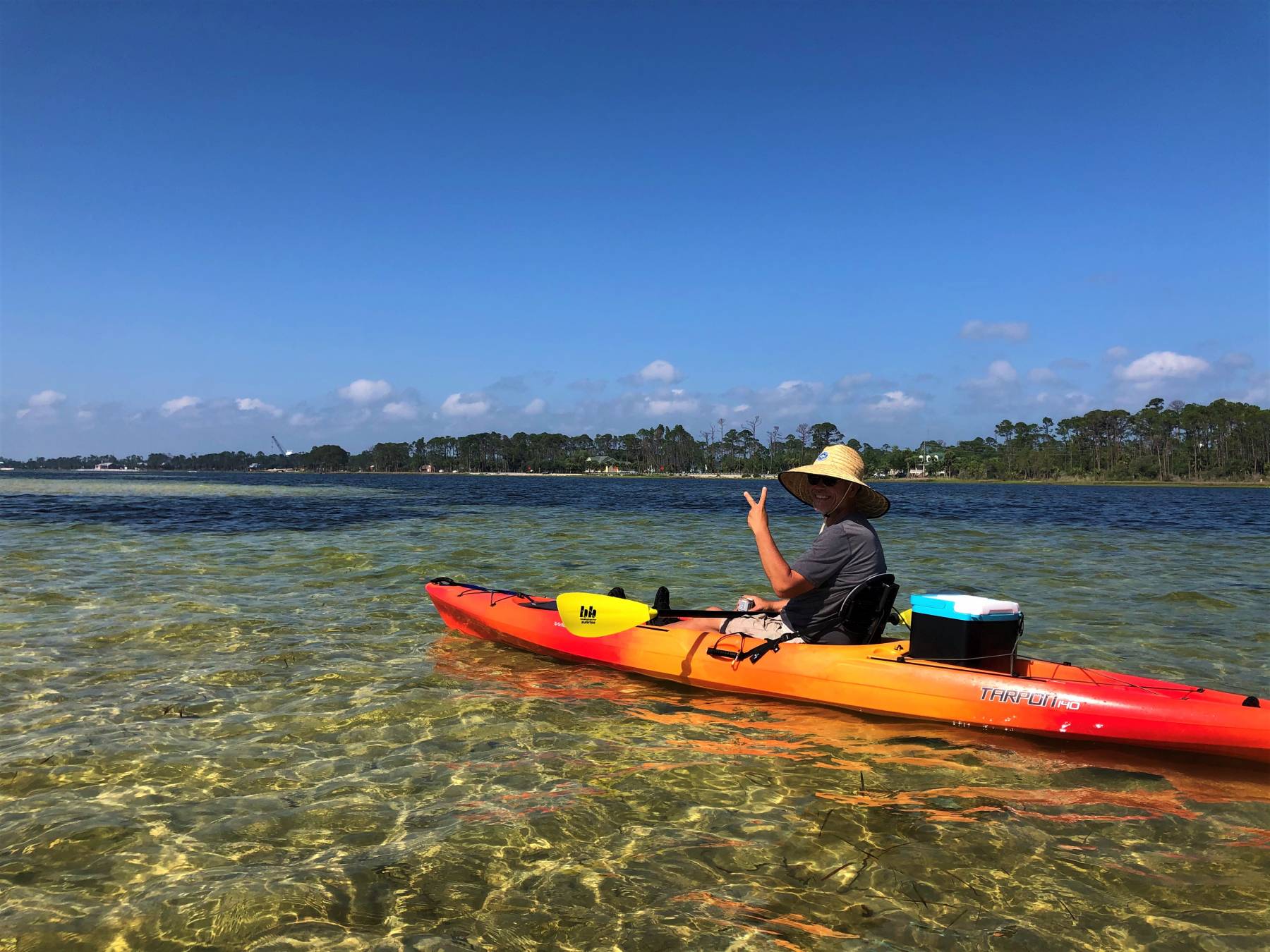 Enjoy kayaking the shallow waters of St. Joseph Bay