Explore St. Joe Beach
Vacation like a local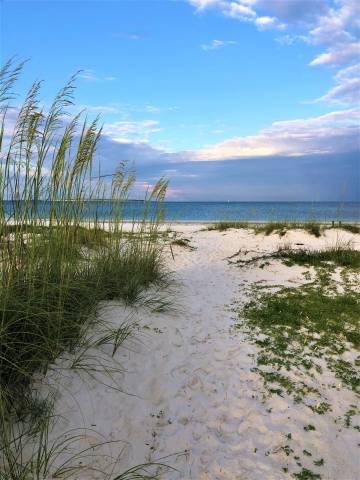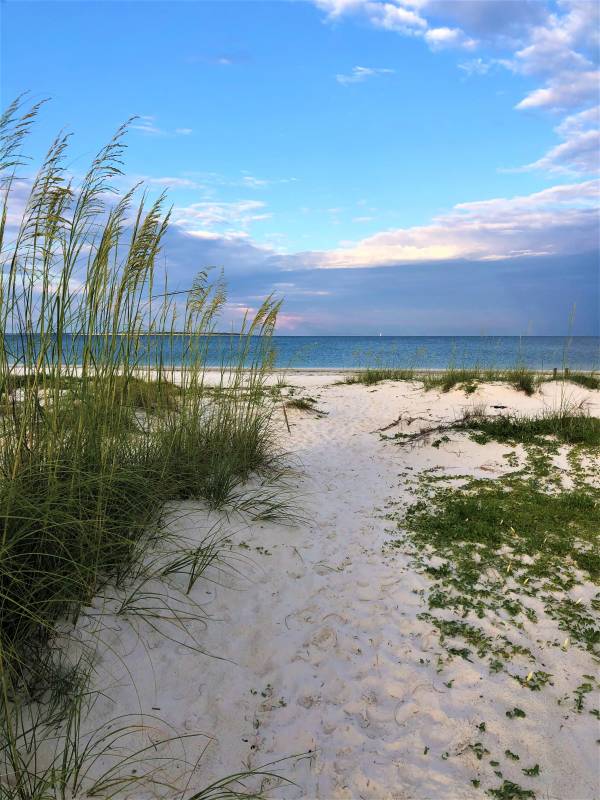 What St. Joe Beach Vacations Offers
Vacation where the Eastern Time Zone meets the Central Time Zone! This area is a popular spot for Florida locals to enjoy the beautiful white-sand beaches that the Forgotten Coast is known for. Stay for the evening and enjoy fresh, local eats and beautiful sunsets. This area gives vacationers beautiful Gulf Views and sight of well-known Cape San Blas Park.
About St. Joe Beach, Florida
This area is a popular get-away for locals of the area. It offers beautiful white sand beaches that are usually pet-friendly beaches too! This area has easy access to several boat ramp accesses, speaking to the popularity of fishing in the area.
St. Joe Beach is also conveniently located near Port St. Joe, known for amazing local eats and unique boutique shopping. For vacationers that are interested in enjoy the nature along the Gulf of Mexico, head over to Cape San Blas Park. It has several kayak/water access points for launch, and is popularly known to be the home of bald eagles.
St. Joe Beach House Rentals
Vacations in St. Joe Beach include beautiful views of the Gulf Front, with various vacation rentals managed locally! Gulf Coast Vacations offer families and parties beautiful white sand beaches that are rarely crowded but offer fantastic shelling, fishing, and boating. Rentals have easy access to popular spots for vacation home renters, such as Windmark Beach, Mexico Beach, Indian Pass, and St. Joseph Bay.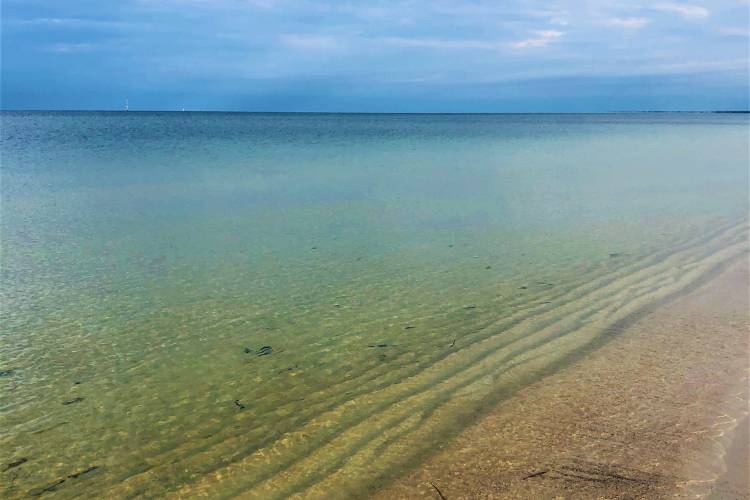 Enjoy the pristine and uncrowded beach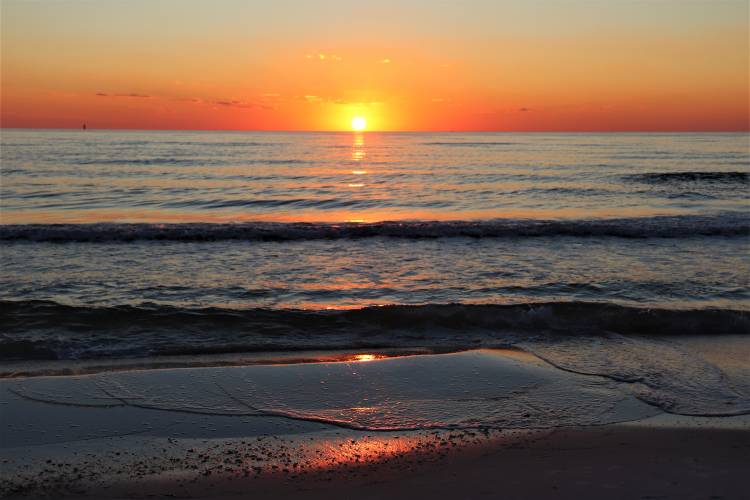 Breathtaking sunsets of the Forgotten Coast!