Explore Apalachicola
Oyster Capital of the World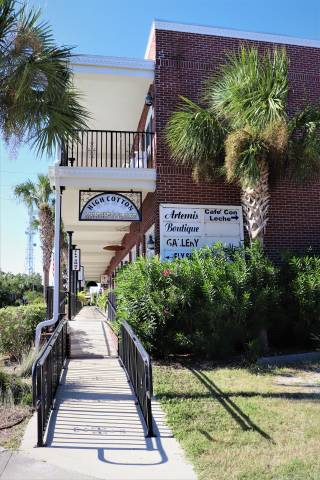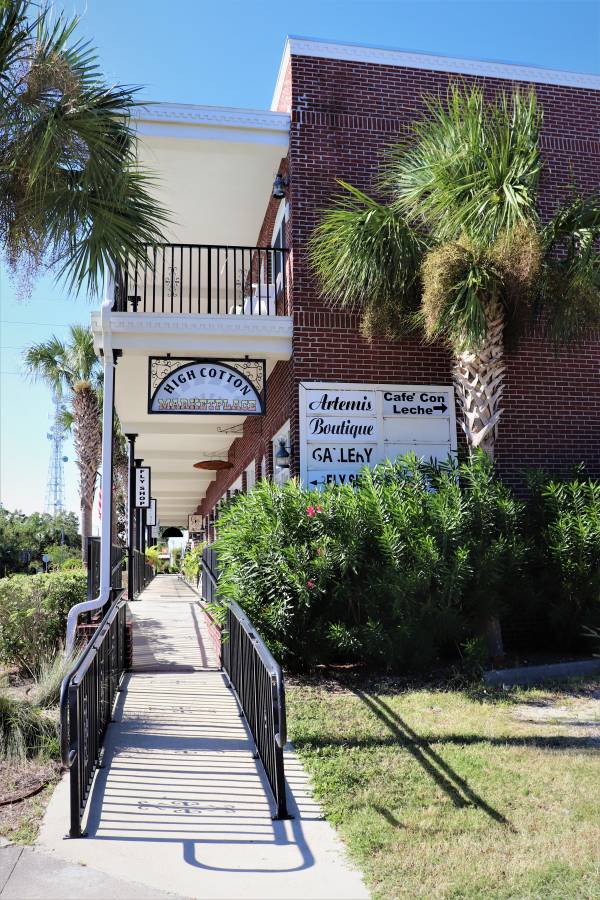 A charming fishing town, Apalachicola offers terrific seafood, lovely waterfront parks, enchanting inns, and the opportunity to glimpse the Florida Panhandle's oyster, timber and fishing history from ground level.
Within easy range of Apalachicola, you will find miles of pristine beaches on St. George Island and, elsewhere, an endless supply of protected shallow bays, excellent fishing, and acres of national and state forests to explore.
Combine all this with some of the finest seafood in the country and some of the nicest people anywhere, and your stay in Apalachicola is sure to be memorable.
Apalachicola harvests over 90% of the oysters sold in Florida and 10% of the nationwide supply. Smaller open bay boats, moored or trailered each day, tong for oysters in the many shallow areas of Apalachicola Bay.
Fishing vessels displaying proud patinas of years of service line the waterfront and regularly net fresh local shrimp and fish. A diverse selection of acclaimed restaurants feature fresh, local, daily harvested seafood.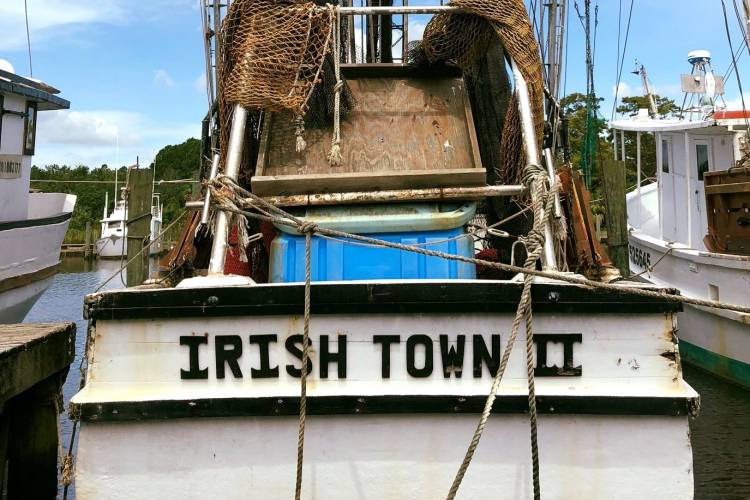 Fishing vessels at the Scipio Creek Marina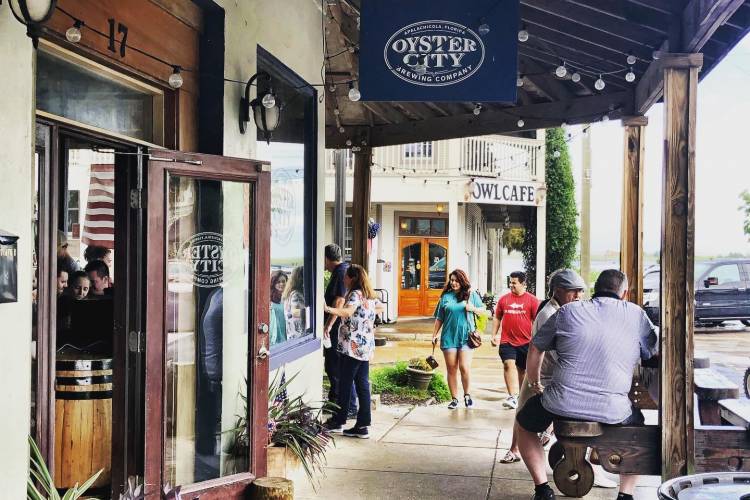 Oyster City Brewing Co.