Explore Mexico Beach
A small town with big charm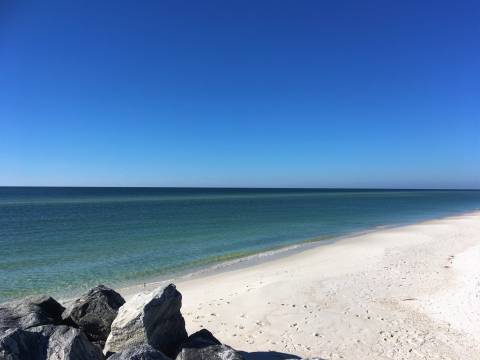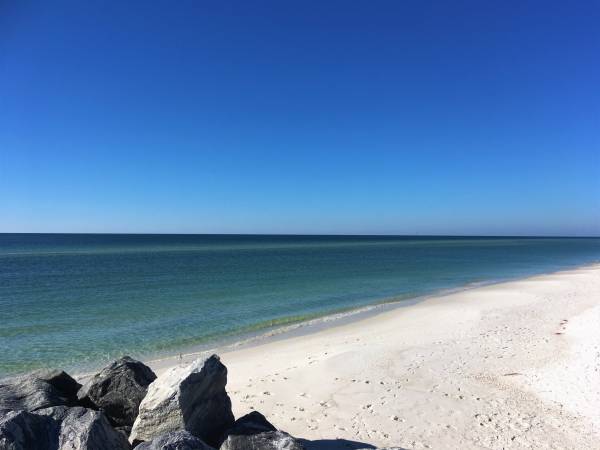 What Mexico Beach Vacations Offer
A town that's truly preserved it's small, beach-town atmosphere, Mexico Beach, FL, is a natural oasis for families and adventurers. Located on Northwest Florida's Gulf Coast, this town offers immaculate white-sand beaches, amazing local restaurants, and more.
Mexico Beach is conveniently located near several amazing towns. For those interested in nature and boutique shopping, head over to Cape San Blas and Port St. Joe. The national park and historical community offer a great day trip. If that's not your pace, try heading out to Panama City Beach. This hustling tourist town offers cute souvenir shops, family activities, and large scale restaurants- all making for a great day trip for the family along the Florida panhandle.
The History of Mexico Beach, Florida
This charming little town is well-known for its small-town vibes and overall great atmosphere. It picked up its initial popularity with the establishment of Highway 90 and Tyndall Field. However, industry began booming when the Mexico Beach Canal was established, creating easy and quick access to the Gulf. In later years, its popularity for sport fishing also signaled this area out for fishing lovers all over the world.
The city has been able to maintain its small, beach town atmosphere by protecting beach fronts against development, and restraining/restricting commercial development. This has allowed the town to preserve its natural white-sand beaches and unobstructed views of the Gulf waters. Although Hurricane Michael hit this small town hard, it has managed to bounce back!
Mexico Beach Vacation Rentals
A perk of this town is that property is never far from the beach and most offer tons of amenities for vacationers and their families. Rentals in Mexico Beach can include private pools, fenced backyards, beach access, and so much more. Another perk for vacationers is that these Florida beaches are not crowded and stretch for miles and miles offering a laid back, unforgettable vacation along the Forgotten Coast.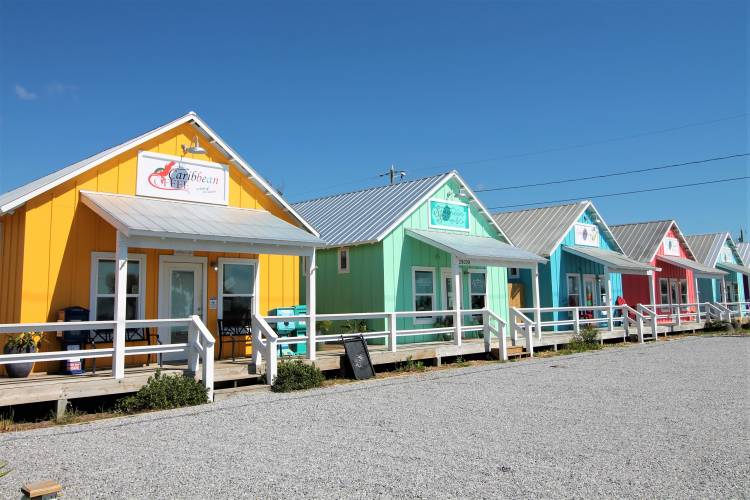 Visit the quaint shops and take home a piece of the Forgotten Coast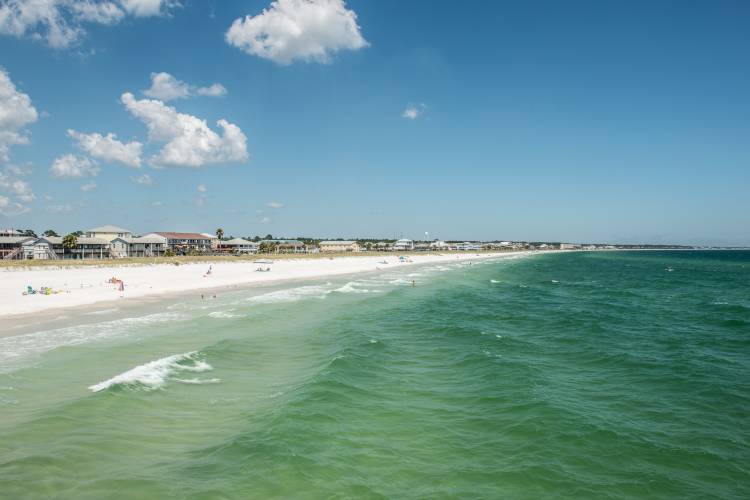 Kick back, relax, and soak up the sun