Explore Mexico Beach
A small town with big charm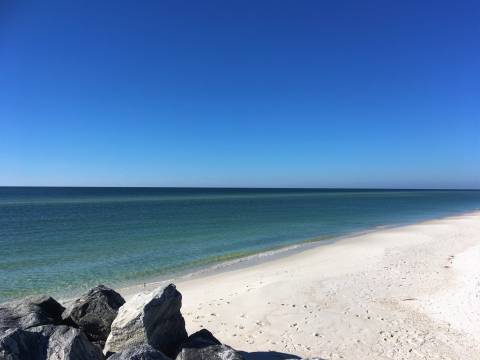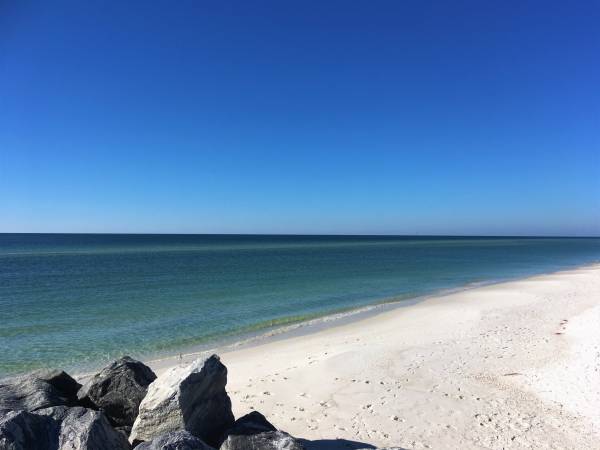 These days, it's hard to find a place where you can truly get away from it all.
Well, there is a place where things move at a slower pace, where there are no traffic lights, the sand on the beach is white as snow and the gulf waters are warm and clean. That place is Mexico Beach on Northwest Florida's Gulf Coast.
Mexico Beach offers a small-town atmosphere filled with the charm of the Florida Panhandle. Here, the preserved natural beauty of the land and the sea combine to create a spellbinding destination. Shelling, watching the dolphins play at sunset, and dipping into the Gulf of Mexico for a refreshing swim are favorite pastimes for Mexico Beach visitors and locals. Mexico
Beach residents are relaxed and cordial, and the local restaurants, with their fabulous menus, provide the perfect setting to meet with family and friends.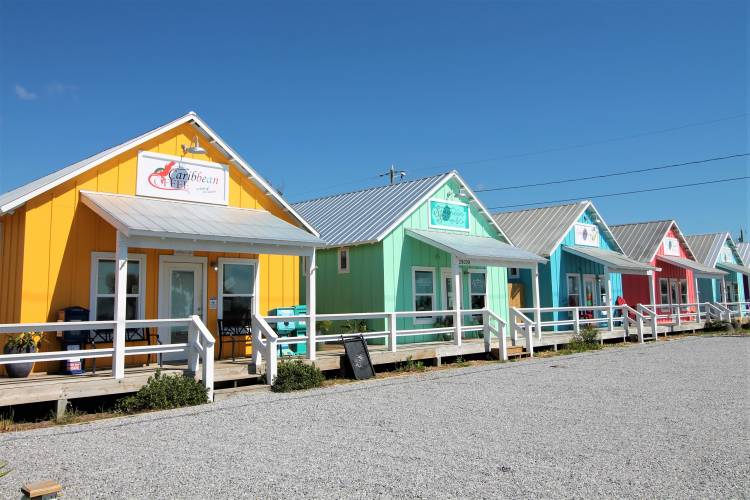 Visit the quaint shops and take home a piece of the Forgotten Coast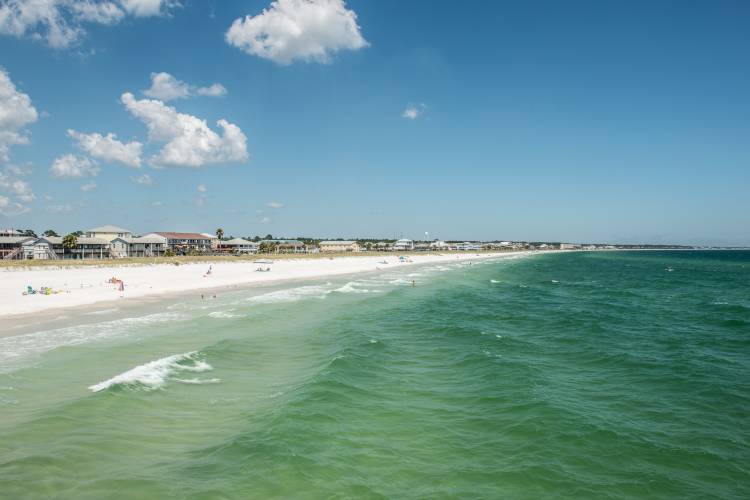 Kick back, relax, and soak up the sun