Explore Cape San Blas
A vacation paradise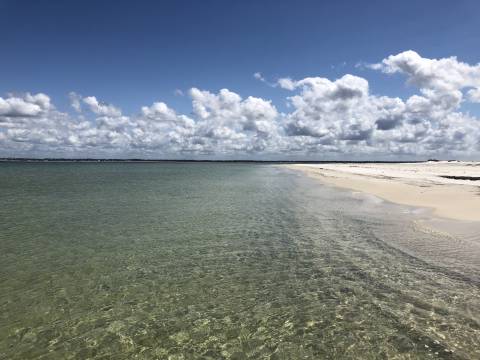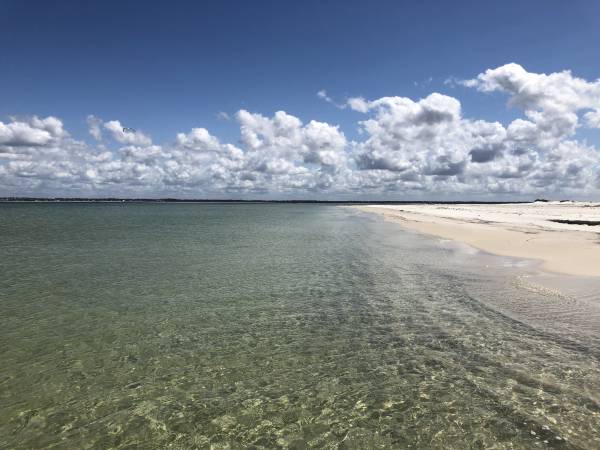 Cape San Blas park is more formally known as the T.H. Stone Memorial St. Joseph Peninsula State Park.
Swimming, sunbathing, snorkeling, fishing, bird watching and explorations of 1,900 acres of wilderness. It's all here, as are miles upon miles of northwest Florida's famed sugar-white sand.
You will not find crowded beaches here; take as much space with as much buffer as you like. You will see some of the highest sand dunes in the continental United States, and you can hike along two nature trails, or relax under the trees at shady picnic areas.
Overall, this is one of Florida's premier state parks, only 16 miles and less than a half hour from downtown Port St. Joe, and is not to be missed. Enjoy the peace, the tranquility. It goes part and parcel with the entire experience in and around Port St. Joe.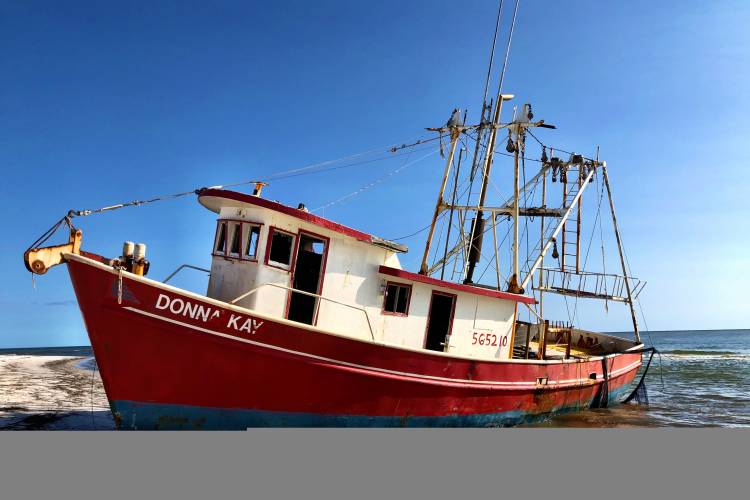 Take a hike and visit the Donna Kay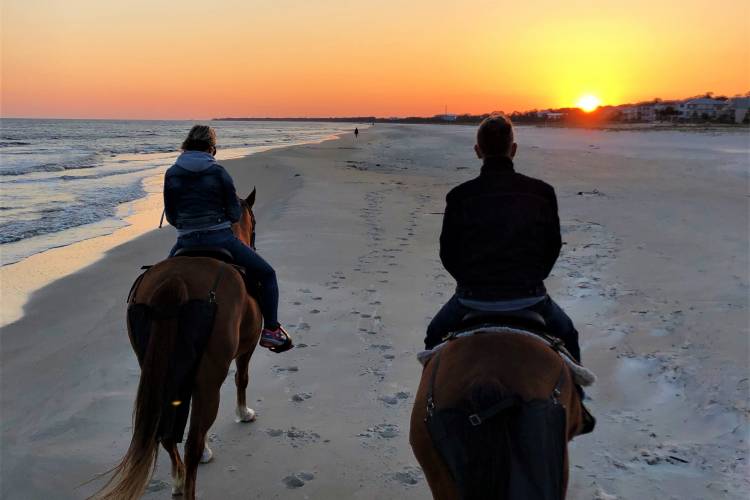 Catch the sunset while horseback riding on the beach.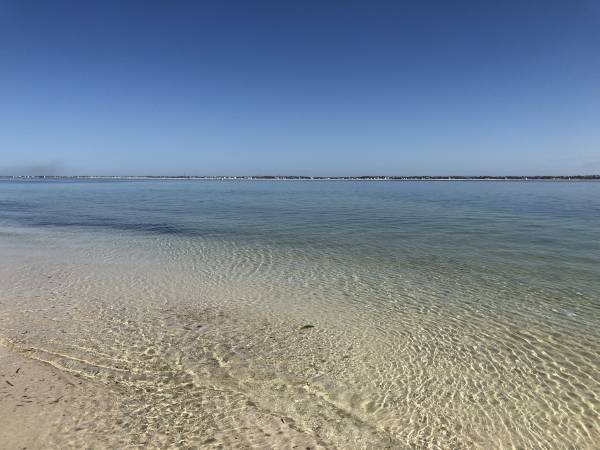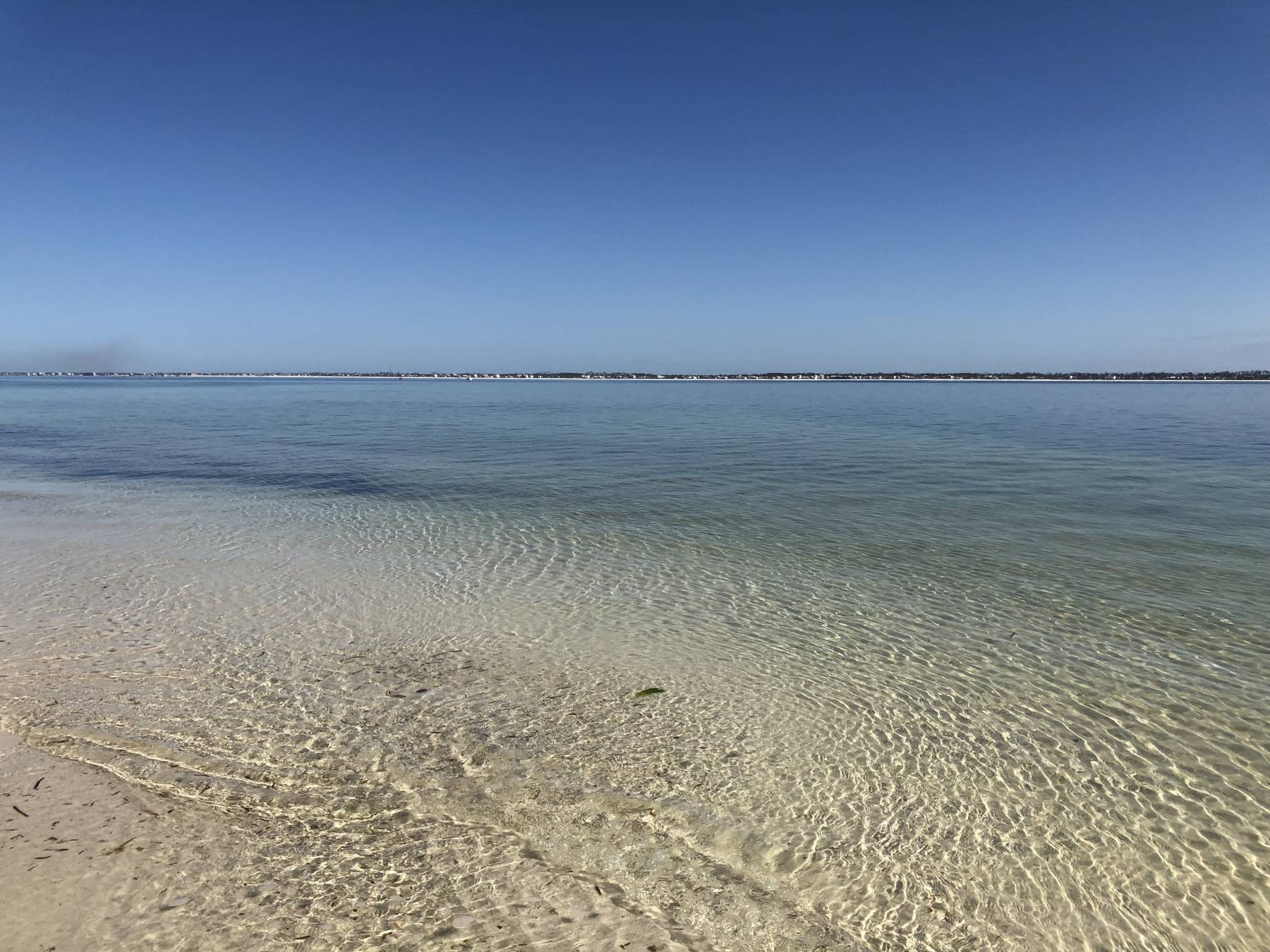 Enjoy swimming in the crystal clear waters of Cape San Blas.