Explore Cape San Blas
A Vacation Paradise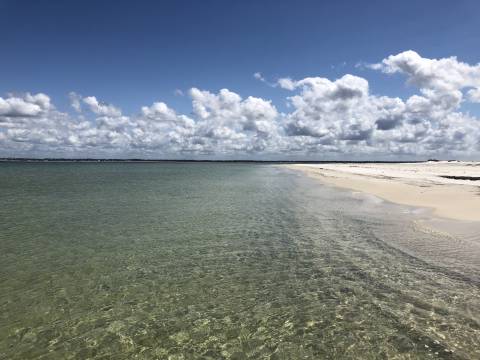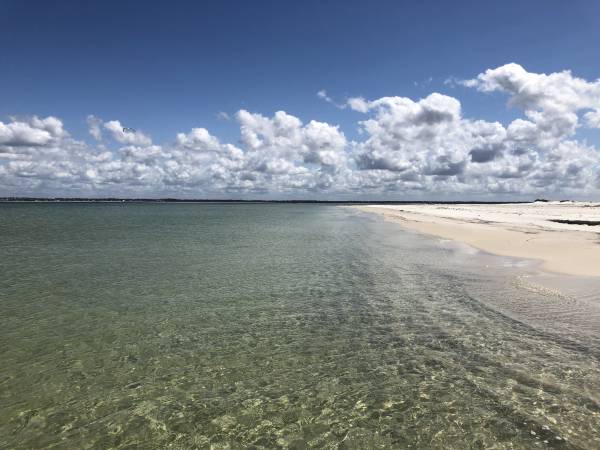 What Cape San Blas Vacations Offer
Located just outside of the small town of Port St. Joe in Gulf County, Florida, Cape San Blas is an ideal location for vacationers to explore the untouched nature of Florida. Cape San Blas offers miles of uncrowed, pristine, white sand beaches that are typically pet-friendly. Most of the vacation homes in this area are either right off of private beaches, or a short walk to one.
Cape San Blas is a narrow stretch of land that extends out from Port St. Joe and curves around St. Joseph Bay.  The locals will tell you that "the Cape" has a laid-back vibe offering up popular family-friendly activities such as swimming, sunbathing, fishing, kayaking, paddle boarding, biking, and hiking.
For vacationers that like to indulge in delicious food or partake in some casual shopping, heading into Port St. Joe is the place to go.  The main strip is home to several unique boutique stores and locally-owned restaurants all offering a taste of something different and unique for everyone. 
About Salinas Park
Salinas Park, located right on 30E (or Cape San Blas Road, boasts both Beach Access and Bay Access.  You'll find the Serenity Trail, pickleball courts, a playground, fire pit, and screened-in pavilions for picnics. Salinas Park Bay Side is the start of the Loggerhead Trail, an 8.7 mile paved patway that runs the length of the Cape. Salinas Park Gulf Side is where you will begin any horseback riding on the beach!  
About St. Joseph Peninsula State Park
 Within the park, expect to experience all of that Florida nature has to offer, from swimming and sun bathing to snorkeling, fishing, and bird watching. The 1,900 acre area has something for everyone! Those adventurers interested in outdoor exploration, kayak and bike rentals are abundant and are a great way to explore St. Joseph Bay. 
Cape San Blas Vacation Rentals
Rentals in this area are abundant and fit vacationer parties of all sizes. The Cape (sometimes broken down into Cape San Blas North and South) offers opportunities to vacation right off pristine private beaches, or take the day to explore the tip of the Cape's wildlife park.
 Here, expect to see some of the largest sand dunes east of the Mississippi along with some of the most beautiful sunrises and sunsets ever. The most popular times of year for vacationers to visit the park is Summer, typically right after school sessions let out. However, even during the peak season, vacationers can still enjoy uncrowded beautiful beaches with unspoiled natural beauty. This makes Cape San Blas the ideal location for families or groups that are interested in a vacation where they can have their own space.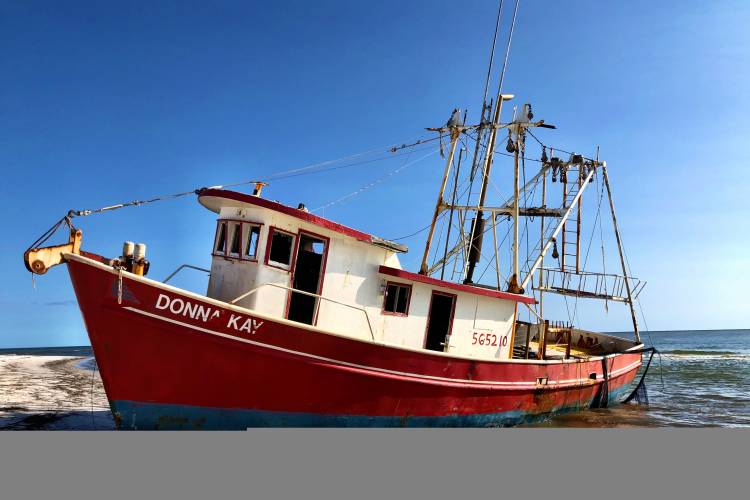 Take a hike and visit the Donna Kay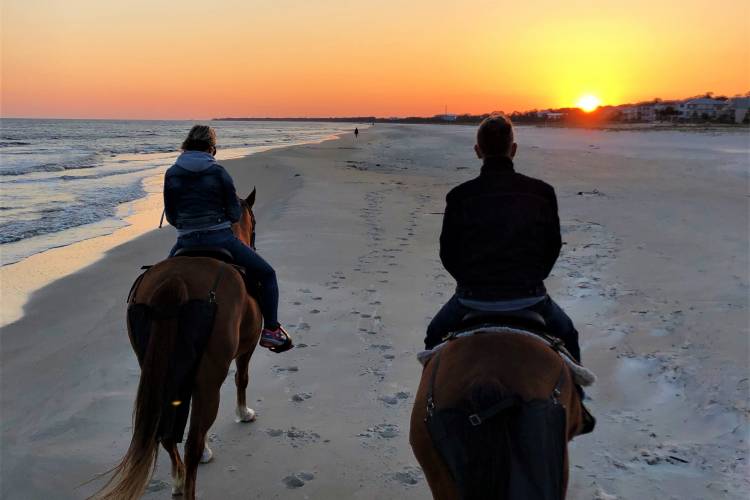 Catch the sunset while horseback riding on the beach.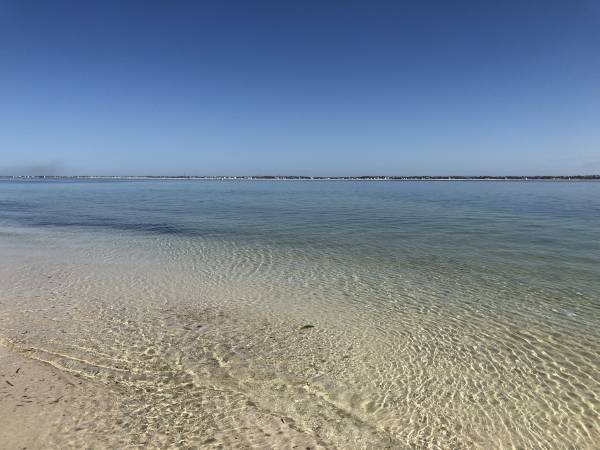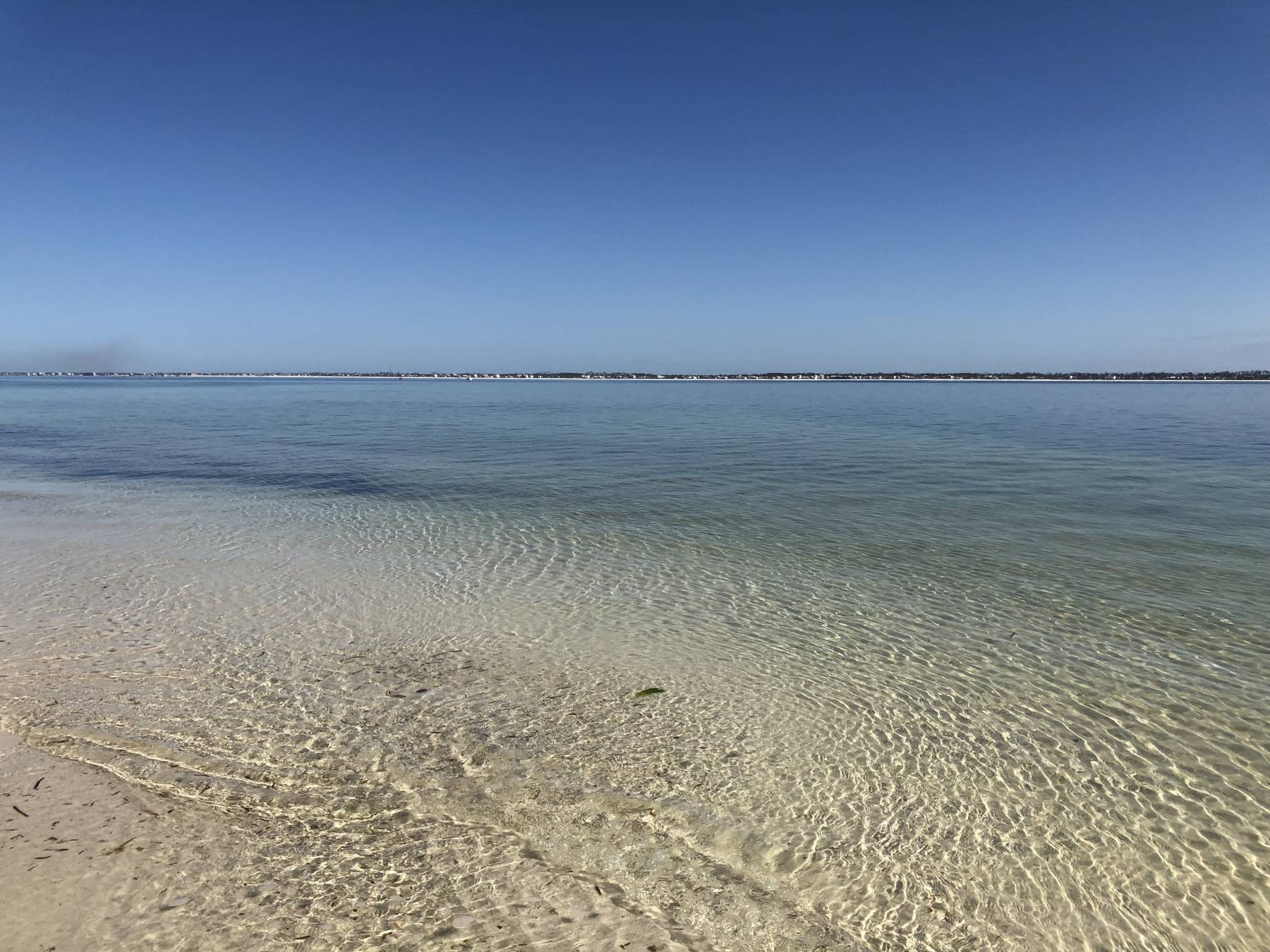 Enjoy swimming in the crystal clear waters of Cape San Blas.