Explore Windmark Beach
Healthy living on vacation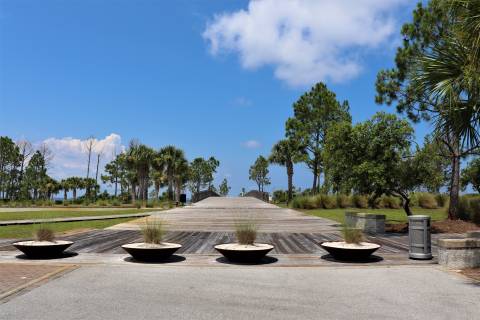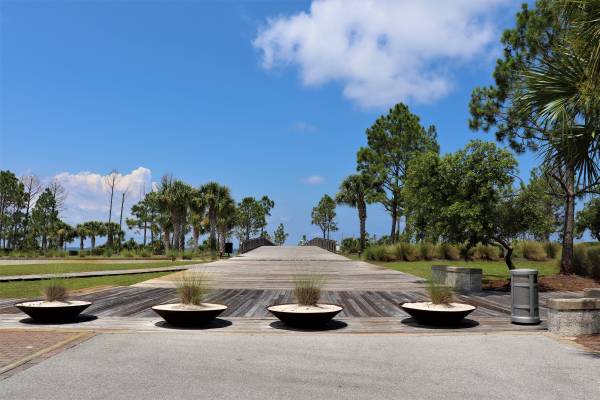 What Windmark Beach Vacations Offer
This is an exclusive community along the Forgotten Coast that prides itself on access to beautiful, white sand beaches with spectacular sunrises and sunsets. Most of the homes in this community can be considered dream homes for family and friends looking for a luxury vacation.
This beautiful community is easily located next to historic Port St. Joe, which is home to several unique shopping boutiques, as well as amazing eateries. Indulge in local, fresh-caught seafood while enjoying amazing views and company. For nature lovers, enjoy a quick trip to Cape San Blas Park and make sure to stop at the St Joe Company for fresh caught seafood!
The History of Windmark Beach, Florida
This unique beach community is housed along the beautiful St. Joseph Bay. It's tied together throughout with well-kept boardwalk and carts paths, perfect for vacationers that want to get out and enjoy the natural beauty of the area. World class architects and builders were brought together to develop this trademark location along the Forgotten Coast.
Windmark Beach Vacation Rentals
Rentals within this community boast luxury amenities, private pools, and plenty of space for any party size. All of the houses are located within the community and have direct access to private beaches. For those that are interested in brunch, this community is also conveniently located next to the only brunch spot in the area, The View. This beach community is home to various beach houses of sizes but all vacation homes offer a little something different.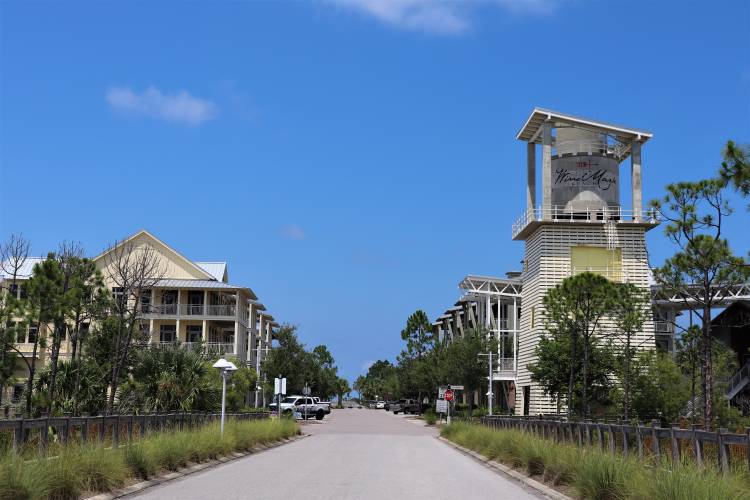 Windmark Beach Village Center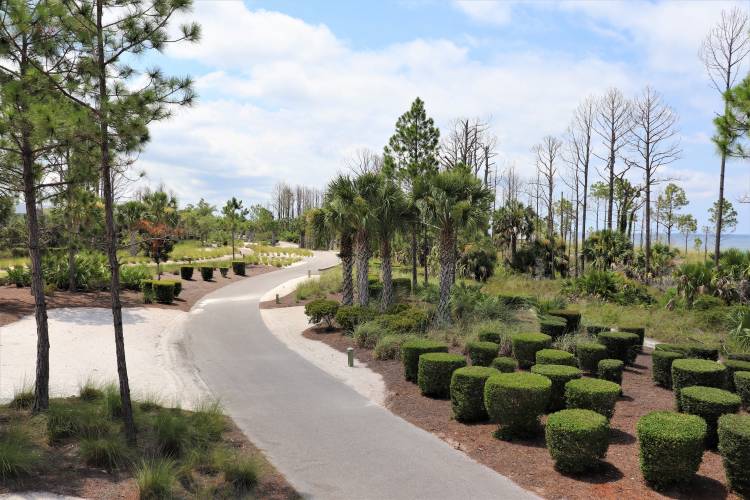 3.5 miles of waterfront boardwalks ideal for walking, jogging, skating, and cycling